Conceptualized kitchen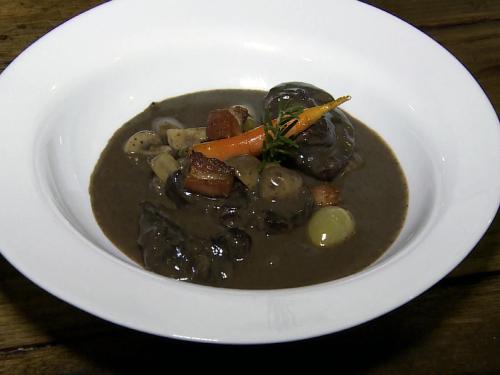 Quality without ostentation or fads   and the privilege of enjoying a traditional cuisine, where the dishes are prepared at the time and to your taste, all attested by the most renowned gastronomic guides of the country. Specialties of   Traditional French cuisine.
click here   and watch the Alternative program: Saúde, from the GNT channel, where chef Erni Vianna teaches Patricya Travassos the recipe of his Ratatouille.
How it all began?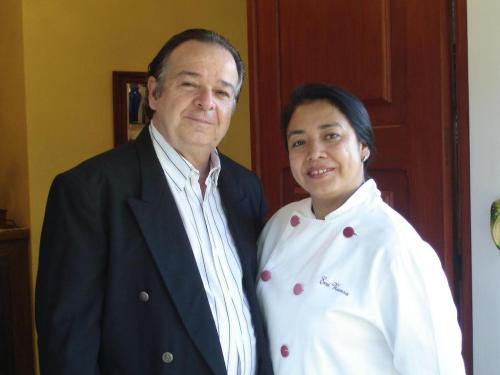 Who answers the question is the chef   Erni Vianna : "When we opened the gates of the inn in 1999, our region was very isolated.
The nearest restaurant was more than ten miles away. It was obvious that leaving the inn's coziness solely in search of a place for lunch or dinner could become a major nuisance, especially on very cold, dark, or rainy nights. Also, I always enjoyed cooking.
So I decided to meet the challenge of offering a few dining options to the four couples who were staying at our house at the time. "